A message in support of mental health for small business owners. #mentalhealthmonth
Is this you?
You sit at your desk, look at your list of client work and internal to-do's and feel anxious about getting it all done.
A couple hours later in the midst of whatever you're doing, your mind drifts and you start wondering "How am I going to grow my business in the next 3-5 years? How am I going to increase revenue and profits?"
You imagine a greater financial future. Impatience sets in and just like that you have lost an hour of your day daydreaming about what could be, while losing focus on what needs to get done today.
Anxiety, impatience and stress aren't going to propel your business forward. In fact, it stunts your creativity.
INNOVATION and having the right people help you execute new revenue generating ideas will take you to the next level!
There are 10 ways to innovate in your business and I can help you figure out which opportunity would help you maximize revenue and profits.
In the past seven years we have helped clients
Uncover which of the 10 innovation types would be best for them to pursue
Calculate the financial implications of each opportunity and;
Implement new income streams that increase their revenue by 20% on average.
The process starts with identifying which of these 10 innovations are right for you and your business.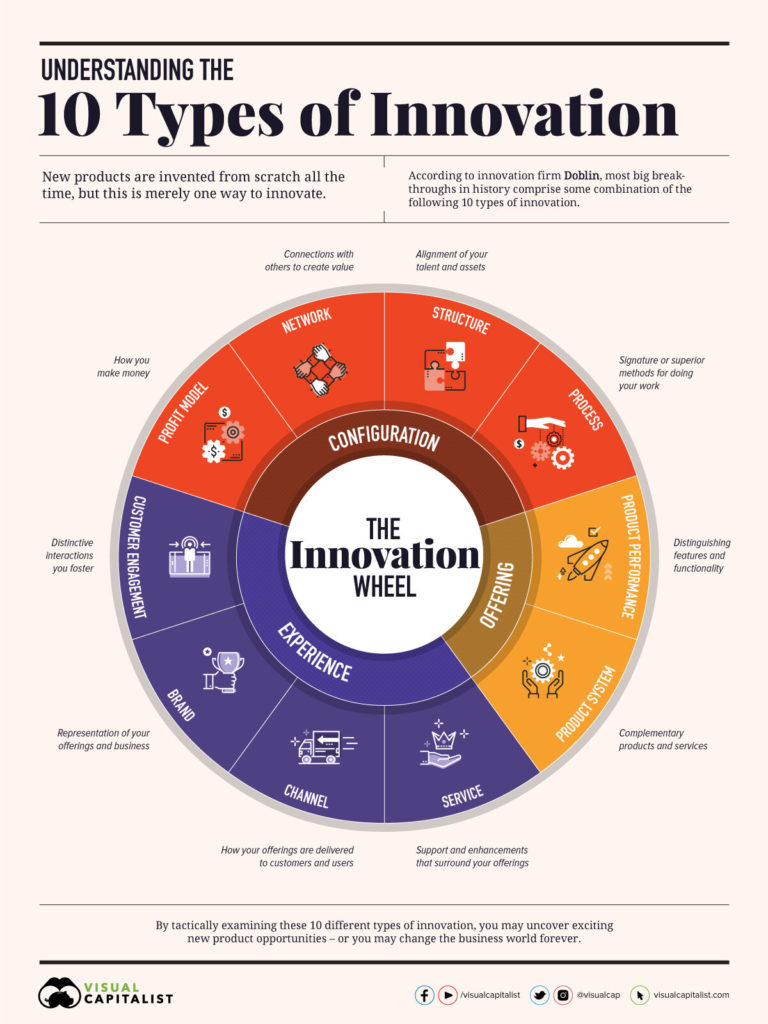 Here are some examples of how past clients have pivoted in their business to generate more revenue and profits.
Product System

A dance studio owner had to closed her studio before the pandemic and started designing a line of tights and leotards that matched the various skin tone of black and brown women. She continued selling the apparel line when the studio reopened.

Customer Engagement

An online retailer selling vintage and modern hip hop gear generated more revenue by tailoring and redesigning shearling and leather coats (complementary service) and hosting film and entertainment related events in her showroom.

Channel

An interior designer primarily worked with architects on big home and commercial space projects. But she realized there was a market for homemakers who wanted support with their DIY home renovations. So she started offering virtual consultation services that included virtual shopping experiences to select furniture and accessory items.

Structure & Channel

An organic beauty brand primarily sold hair and skin care products to customers but they realized that the natural hair clients needed education on how to use their products with other ingredients and simply take care of their hair. So they created a series of tutorial videos and created an online community where customers and natural hair care enthusiasts shared results, hair care secrets and educated each other.
There are in fact 7 steps to a profitable pathway for growth, and I will walk you and a select group of small business CEOs through it as well. Get out of that place of anxiety, daydream and impatience and get in action, designing your future company.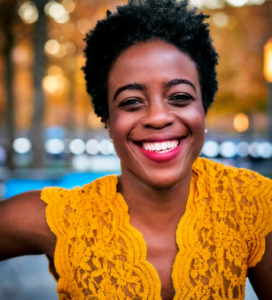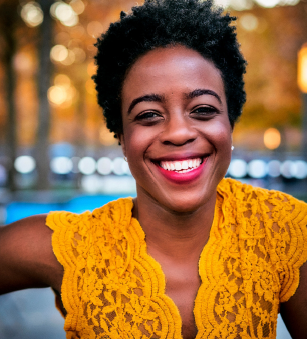 Tricia Taitt is the CEO and Chief Financial Choreographer of FinCore. She holds an M.B.A from The Fuqua School of Business of Duke University, and a BS in Economics with a Finance concentration from The Wharton School at the University of Pennsylvania. For over 20 years, she's been a finance professional. Half of the time was spent working on Wall Street while the other half was spent in the trenches side by side with small business owners. As a result of working with FinCore, clients have been able to take control of their numbers and feel more confident in their ability to make decisions, while increasing profits by 10% and building a cash stash to invest in growth. Follow Tricia on LinkedIn and Instagram.