FinCore offers outsourced CFO and accounting services, a financial planning platform for women entrepreneurs and digital financial tools accessible on demand.
Get FinCore Strong
We know that dealing with numbers can be overwhelming. Sometimes you'd rather hide from your numbers than admit you don't know what you don't know. Finding the right trusted partner that can truly help you feel financially secure can be like searching for a needle in a haystack. It's even harder, almost impossible, to find a financial expert that explains things in plain English instead of using all the jargon. Well, look no further than FinCore!
Grow to Peak Performance
Whether you make $500,000 or $10 million in revenue, we help growth-minded small business owners, humble enough to ask for help, be in tempo with their numbers, avoid financial pitfalls, and make critical business decisions. We also help them improve their overall financial health – profitability, cash flow, risk profile, and value. We start by strengthening your financial core, which is historically the weakest part of a small business, and guide you from there to peak performance.
Our Promise to You
Your financial choreographers at FinCore will take the anxiety and stress out of managing the finances by taking a fun, engaging and relatable approach and providing a judgment free zone where you are encouraged to dance with your numbers. We believe that financial literacy is a life skill and want all clients to be financially empowered to choreograph the lives they want. These three tenets are at the heart of what we ultimately help clients achieve: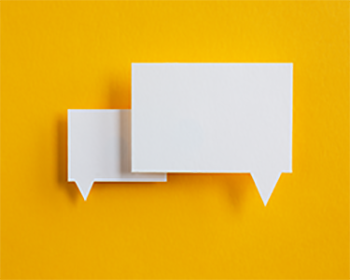 Engage
Move to a healthier relationship with their numbers.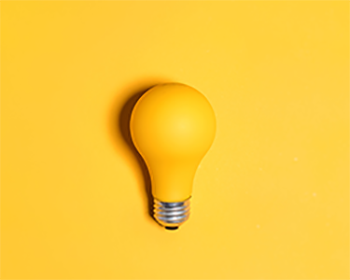 Educate
Gain confidence in their financial know-how to make the right decisions.
Elevate
Grow financially so they can meaningfully give back to their business, households, and communities now and prepare to live the life they want upon exit.